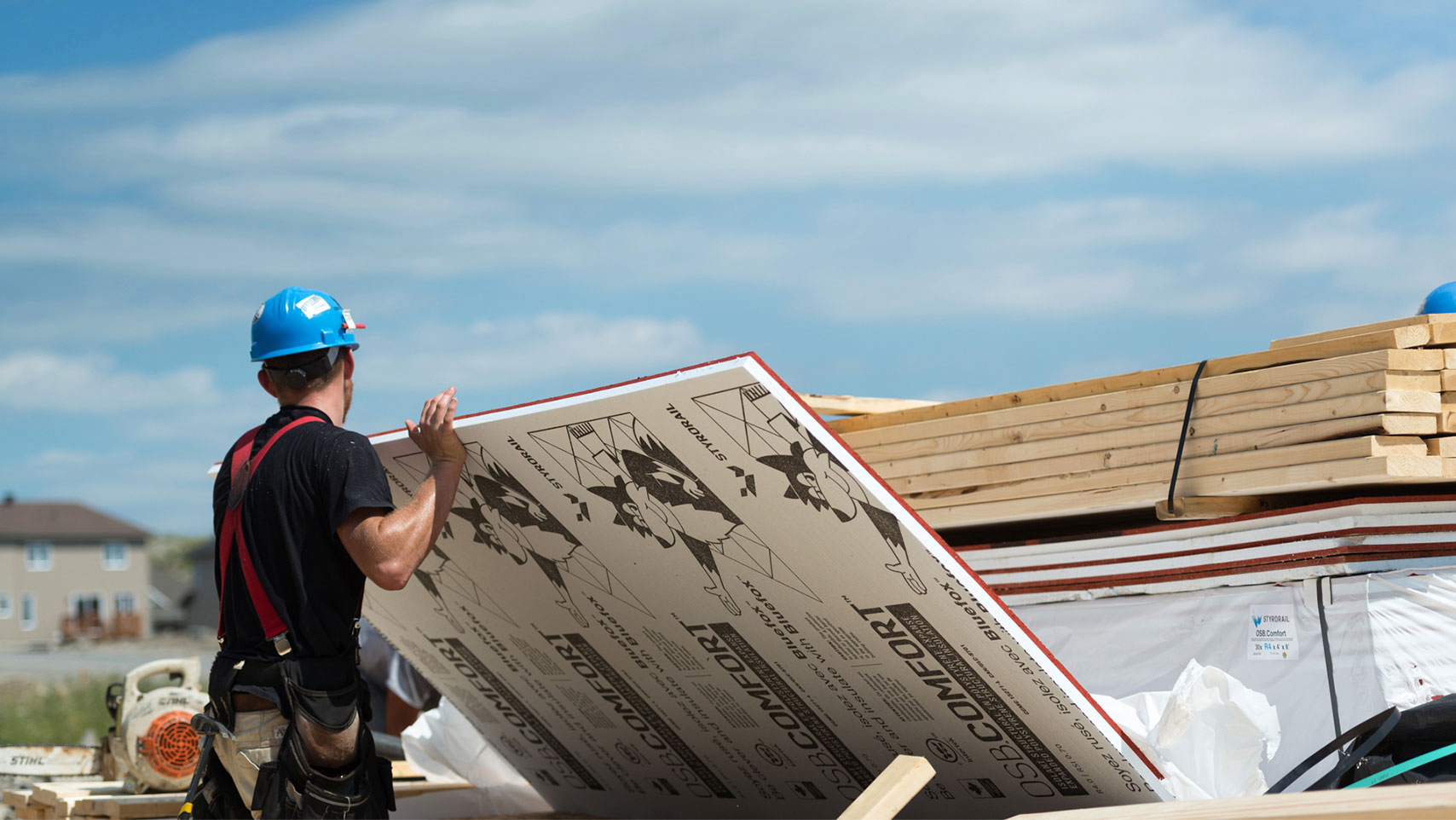 Insulation Products
Developed by contractors, for contractors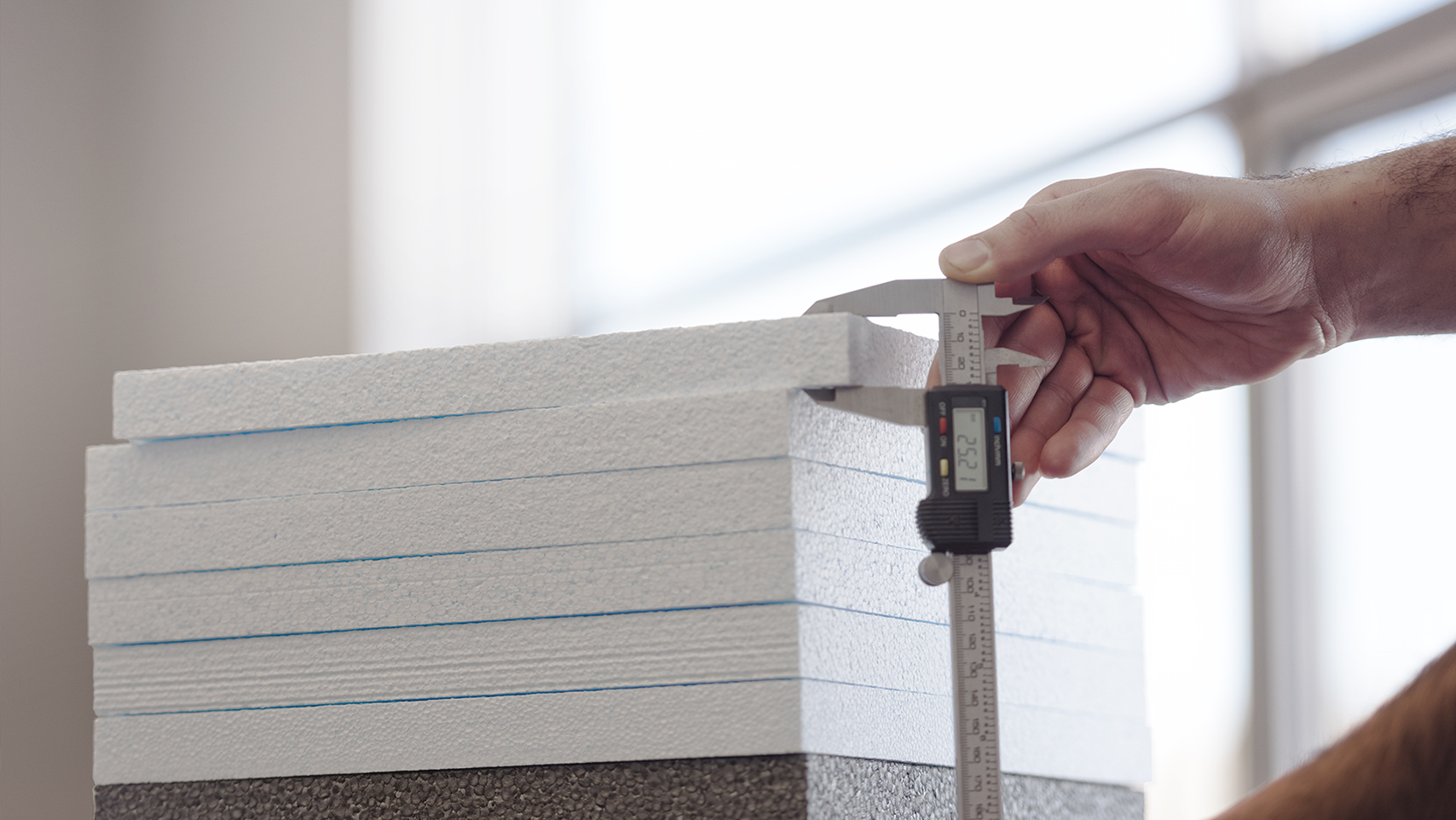 Quality Control
Control of the custom products accuracy with shop drawings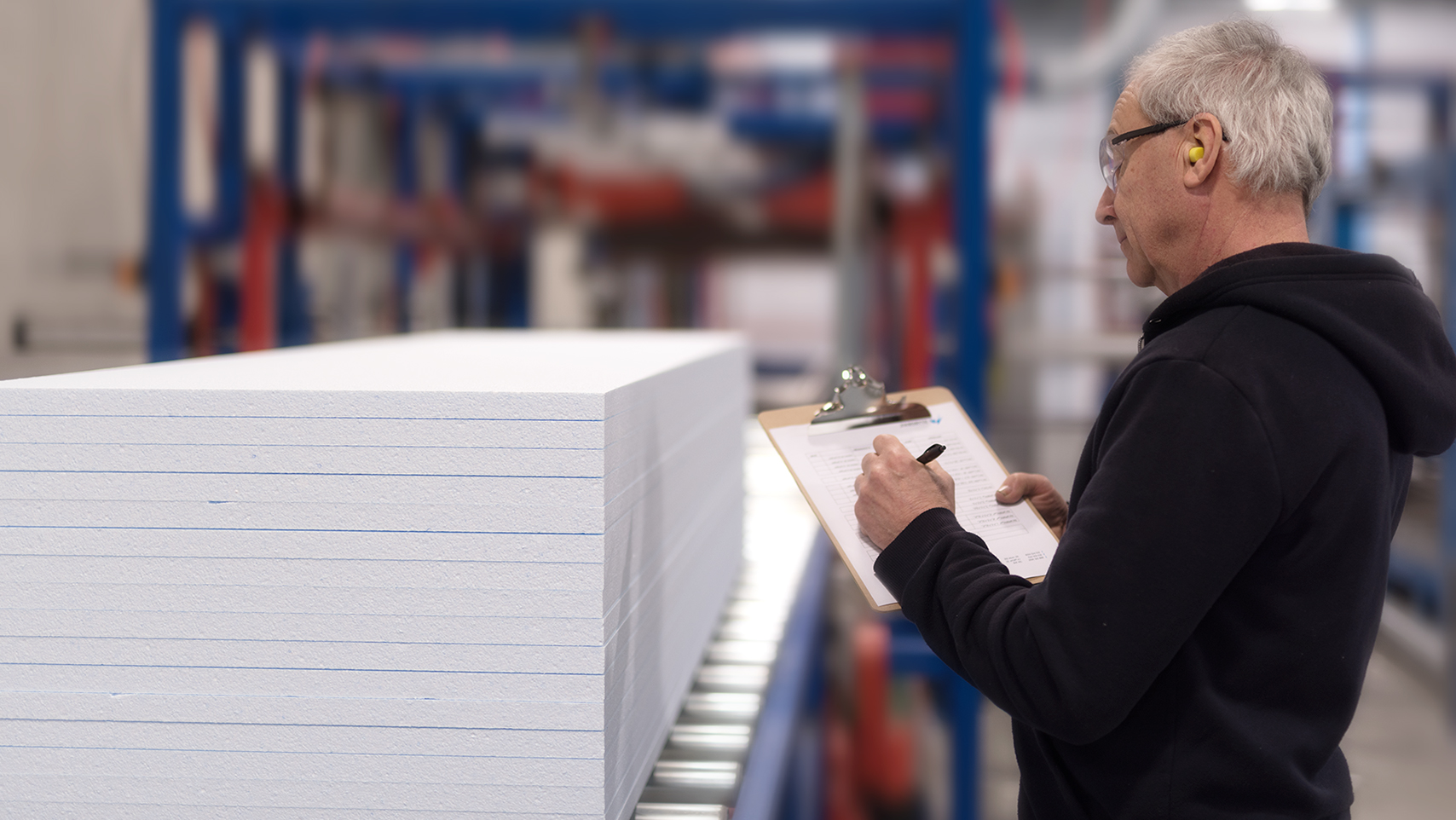 Technologically Advanced Facility
Large production capabilities thanks to a state-of-the-art facility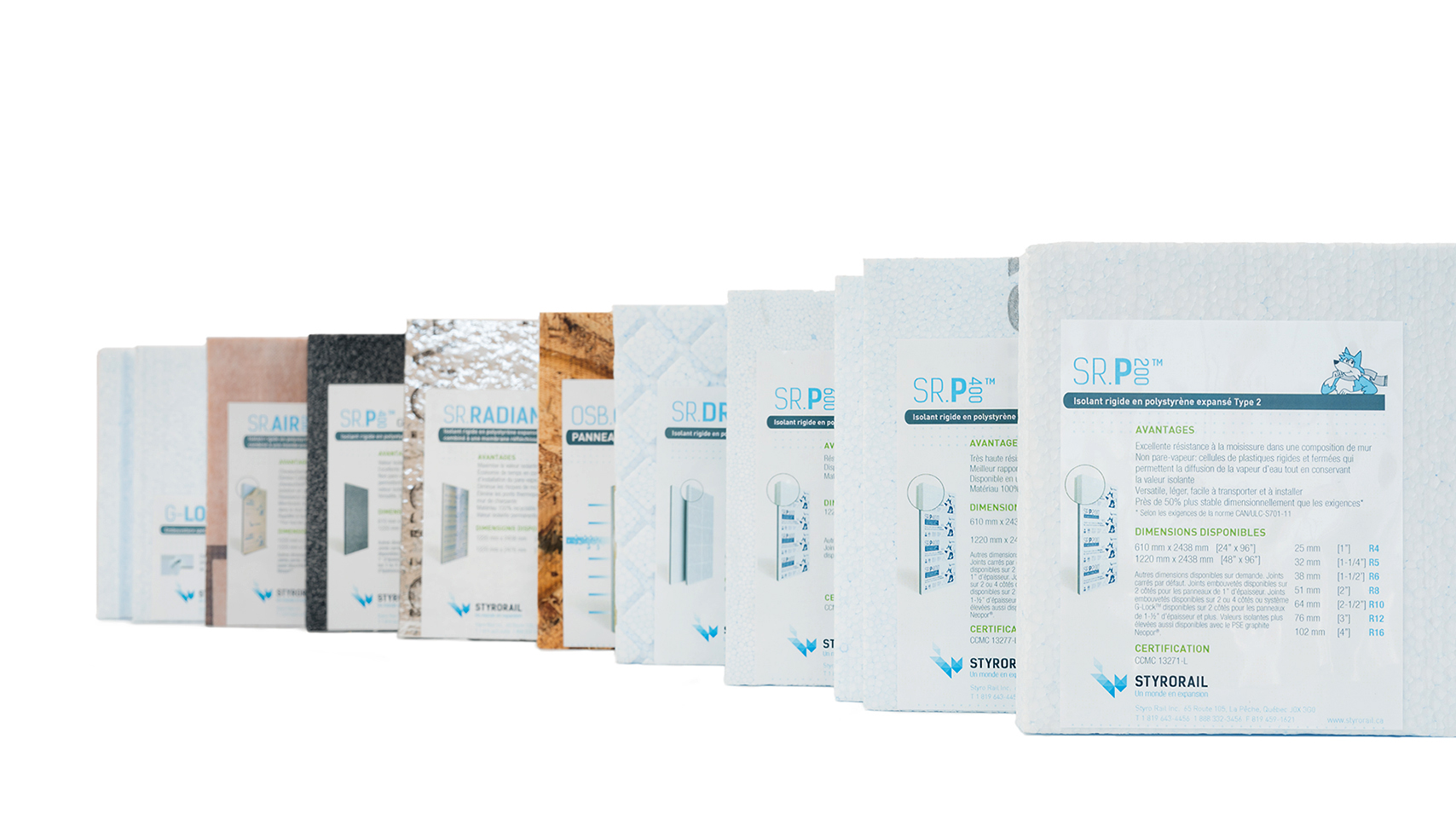 Broad range of products
Complete insulation solutions from the foundation to the roof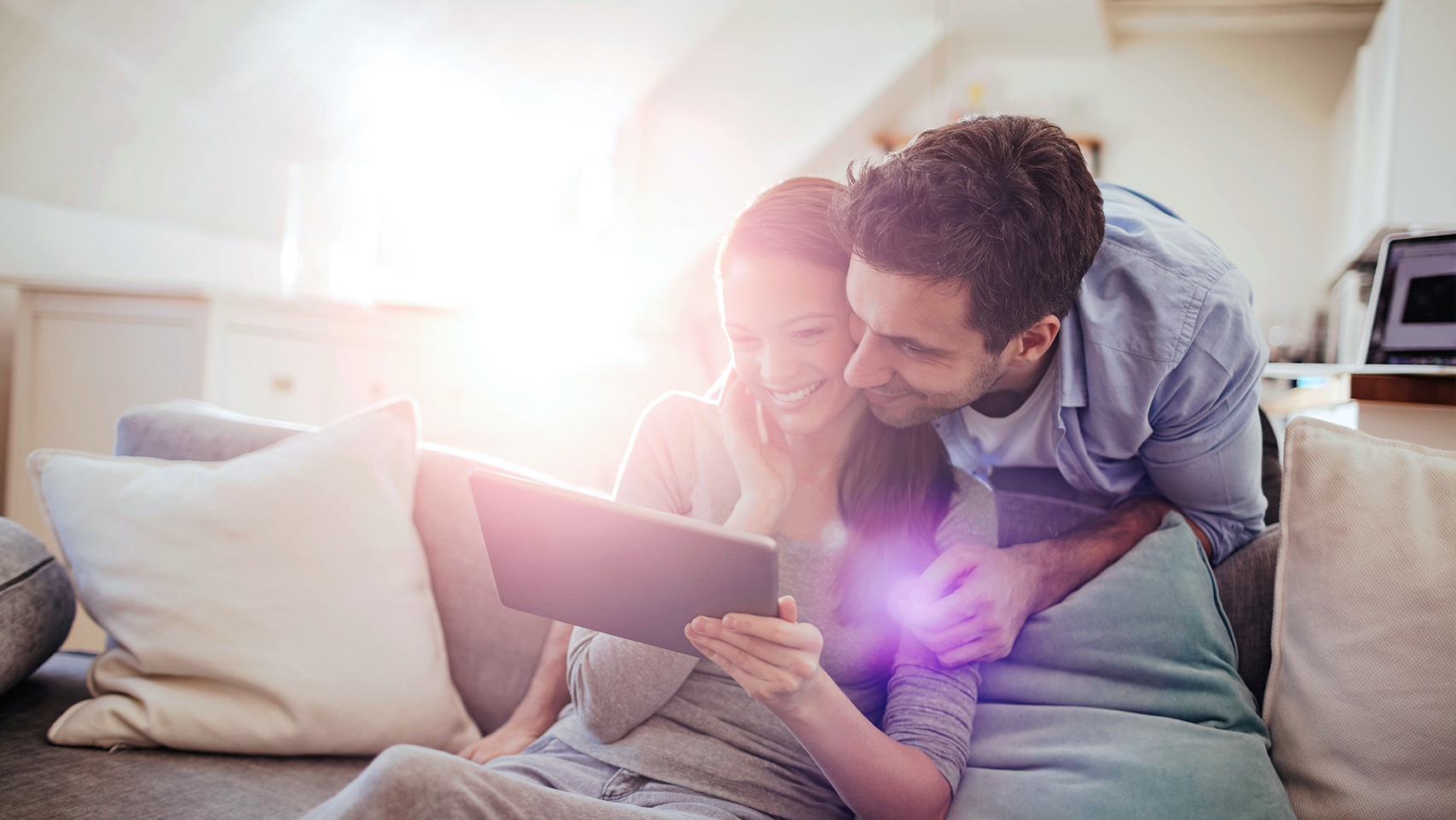 Our Mission
Our goal is to help our clients build and live within buildings that are healthy, economical and energy efficient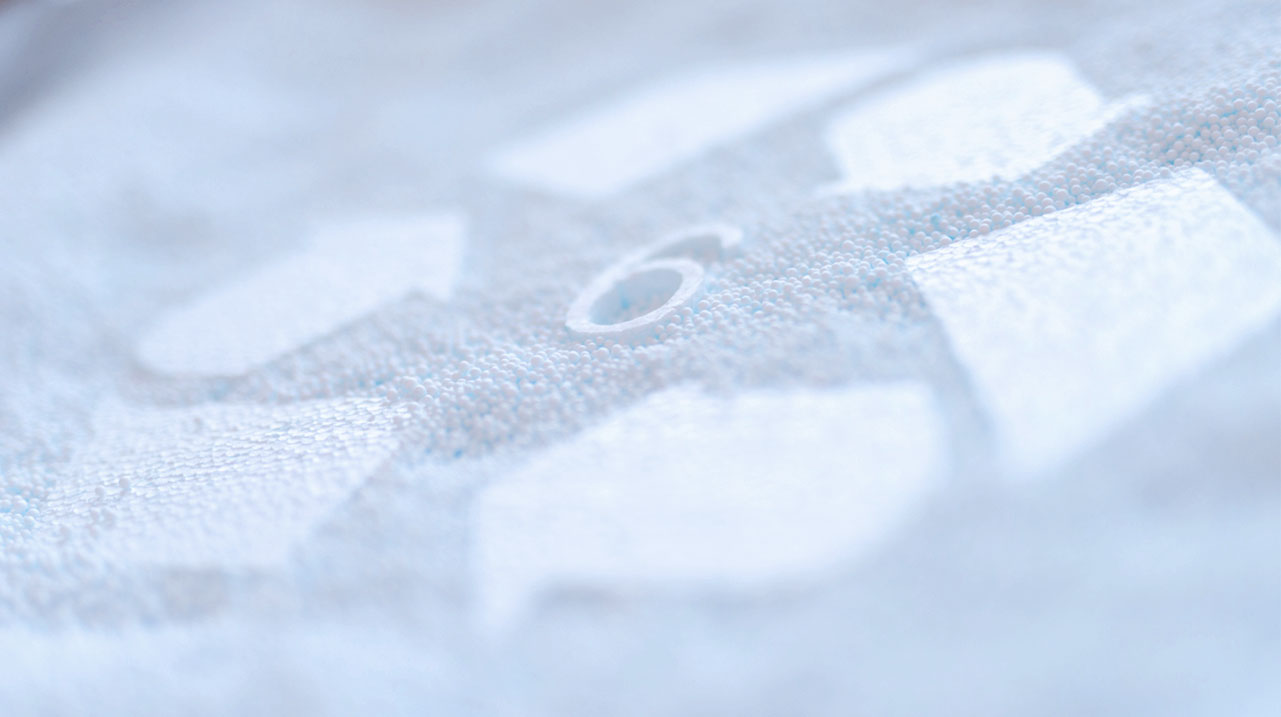 Expanded polystyrene
Insulation by excellence, renowned since the 50's for its versatility, its affordability and its positive environmental record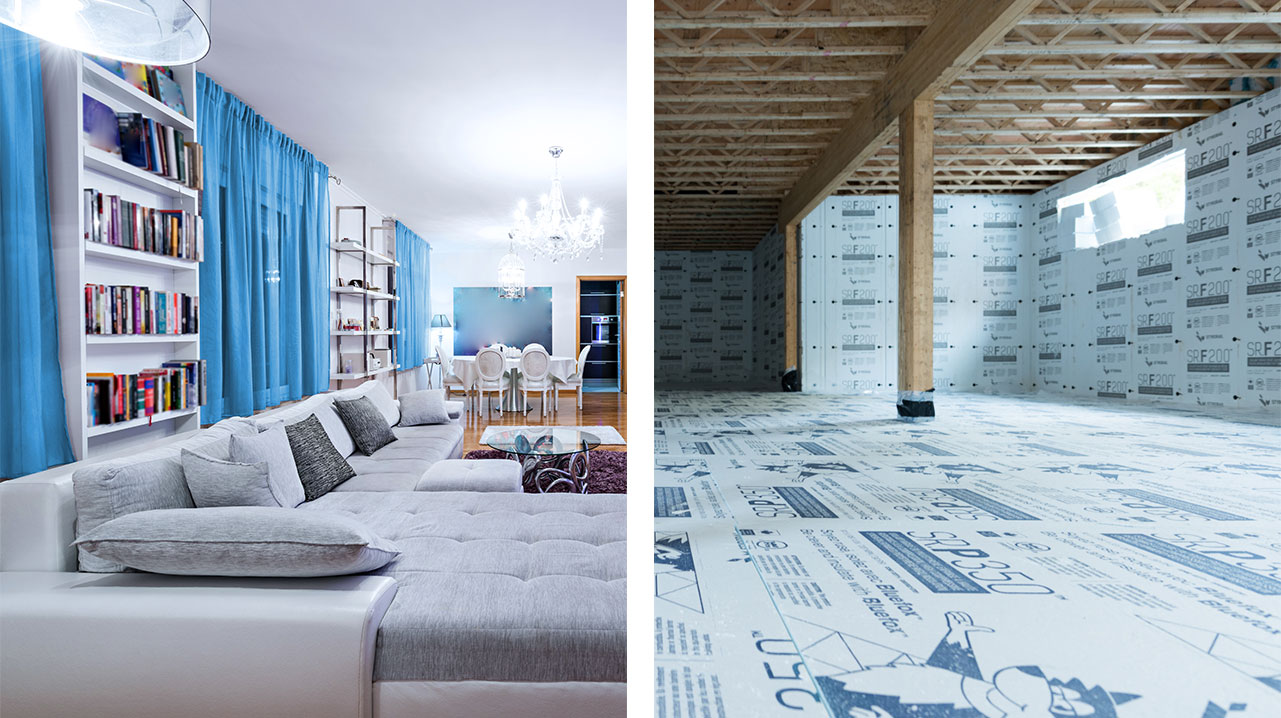 Be clever, insulate with Bluefox™
Be assured to receive the highest quality in insulation products. Look for the Bluefox™ logo on our products.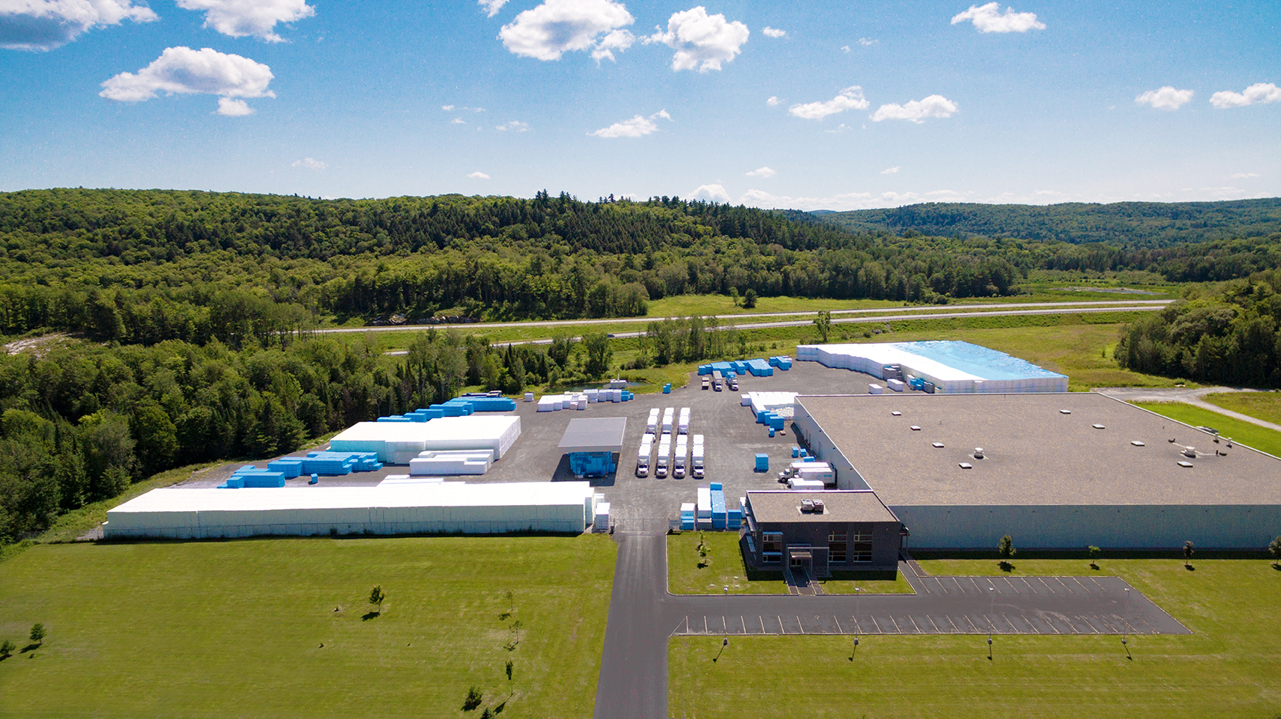 About Styro Rail
Founded in 1997, Styro Rail started its activites following its desire to make the living spaces in basements of residential homes more comfortable. Following the developpement of several prototypes, the SR.F™ product hit the market place. Offering an alternative to traditional insulation methods, the SR.F™ garnered several prizes for its innovative qualities, notably the prize of excellence Habitas-Innovation 2000 at the Salon de l'habitation in Montreal.
Through the years, under the same desire to provide quality products that impove the comfort level of living spaces, that Styro Rail has developped a wide range of insulation products that are often simple in application but well designed.
Styro Rail relies on a team of construction professionals, entrepreneurs, engineers and architects, that can tackle the hardest of questions in regards to the technical characteristics of projects and put to shape the boldest of design concepts that our clients need. This family owned business also depends on the know how of a solid production team, able to manufacture custom parts to the clients specific needs and applies rigourous quality control methods.
Styro Rail offers a wide variety of complete services necessary to the completion of each project: 3D conception, engneering for custom parts, moulded products, shop drawings, installation plans, prototypes, lamination, filling using EPS beads, recycling, MTO and MTQ certifications, LEED® certifications, special consulation on research and developpement projects, technical support for passive houses, etc.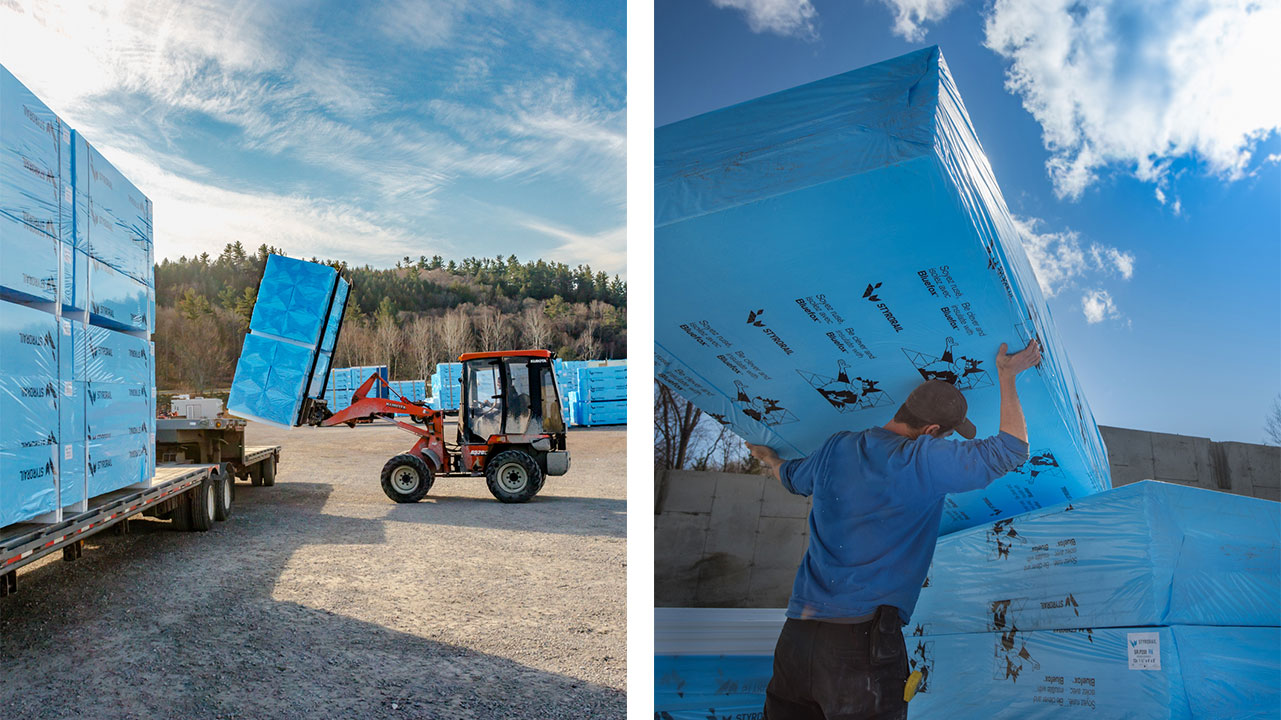 Customer experience
The quickness of delivery and accuracy of orders characterises the Styro Rail experience