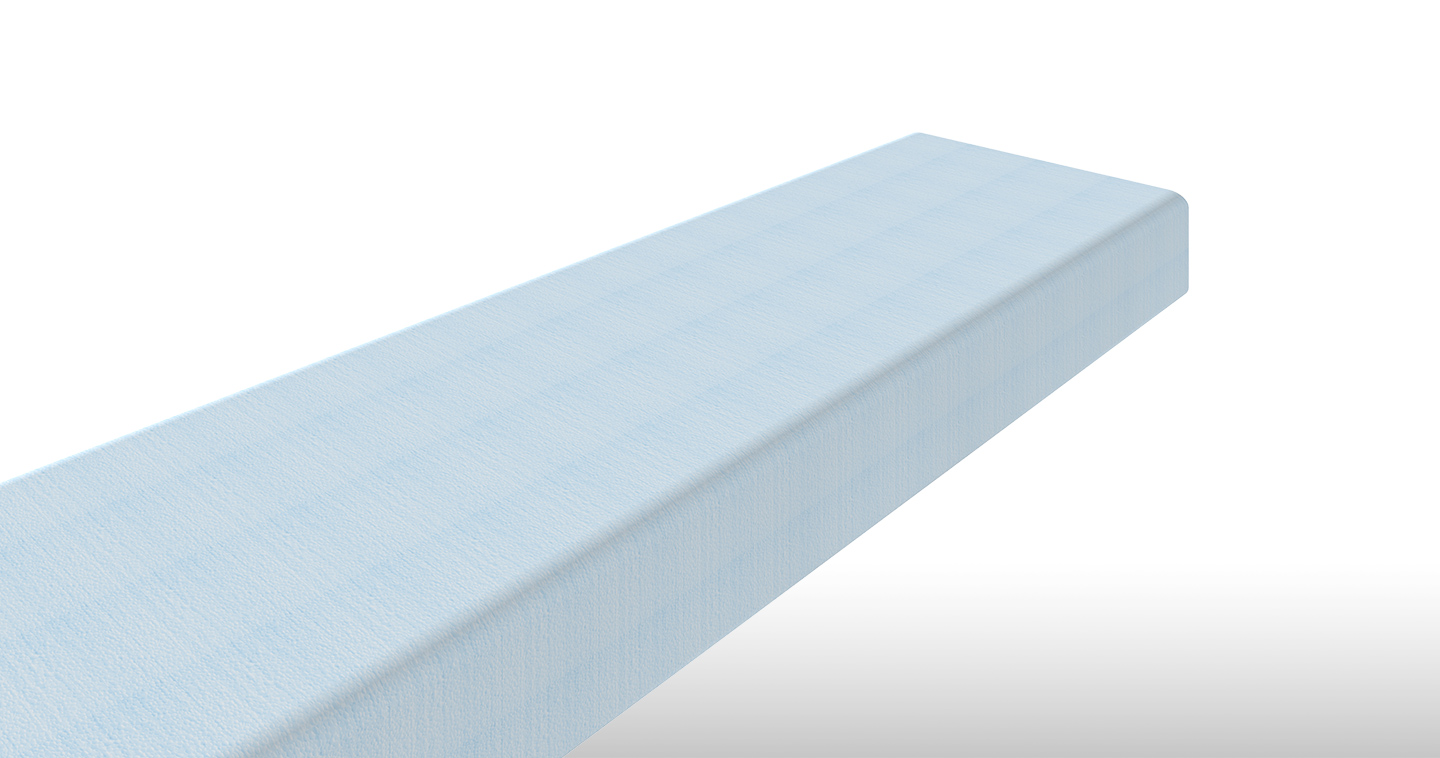 Buoyancy Billet for Dock and Floating Structure
High density buoyancy billets to support wood and aluminum structures of floating docks, rafts, boathouses, and slipways. Can be used both for floating structures and to replace existing plastic drums.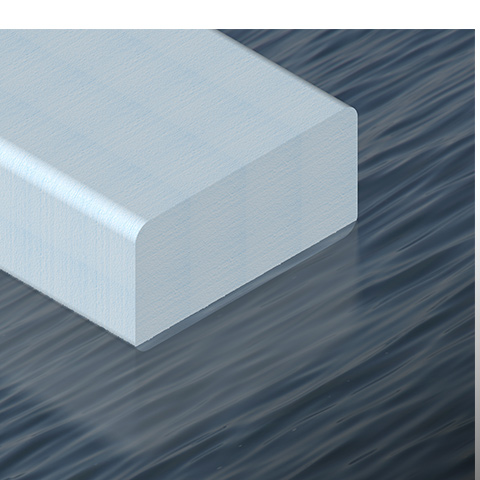 Excellent Buoyancy
Offers a buoyancy force of 897 kg/m3 [56 lbs/ft3].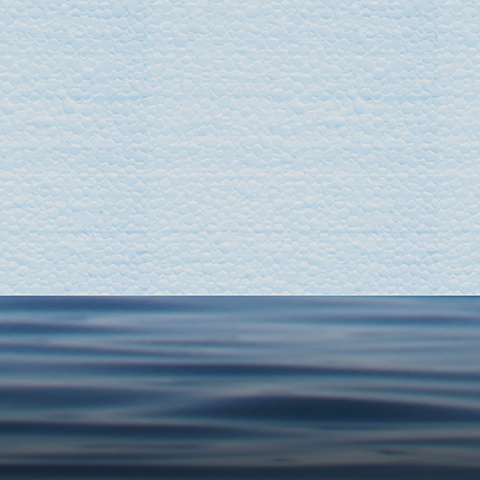 Low water absorption
Absorption rate below 2%.