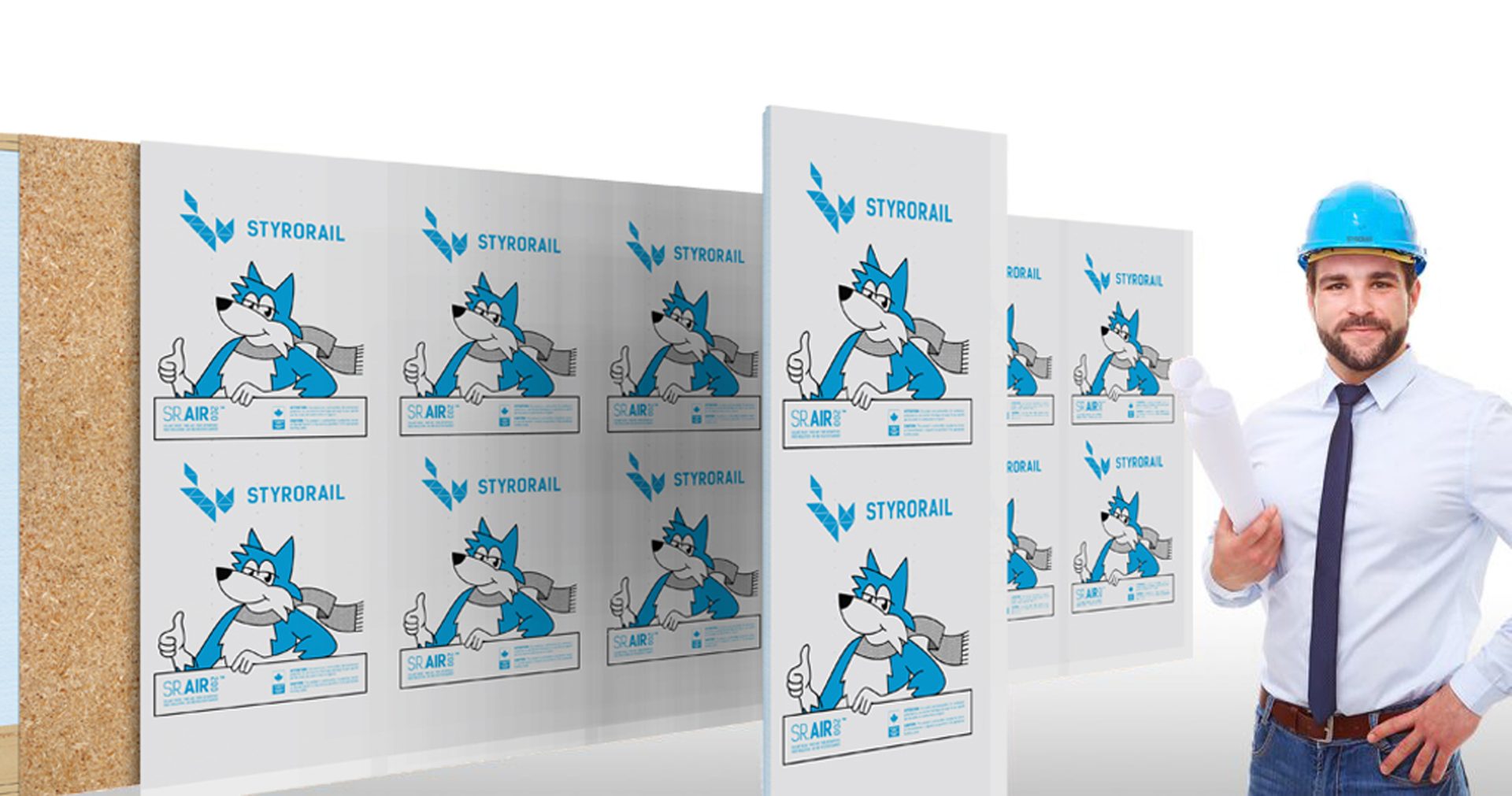 Air │ Weather Barrier Insulating Panel for Framed walls
Expanded polystyrene insulation panel, air and weather barrier, non vapour barrier, to continuously insulate the exterior surface of framed walls and eliminates thermal bridges. Protects against the risk of air infiltration underneath the exterior cladding and limits unforeseen water infiltrations.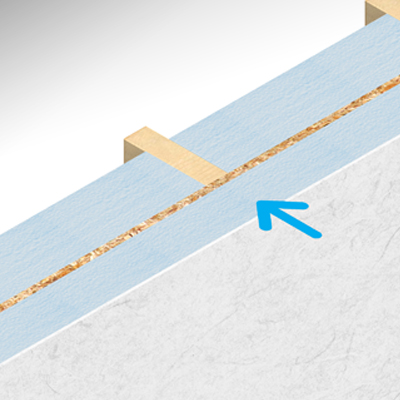 Continuous Outside Insulation and Protection Against Infiltrations
Eliminates thermal bridges.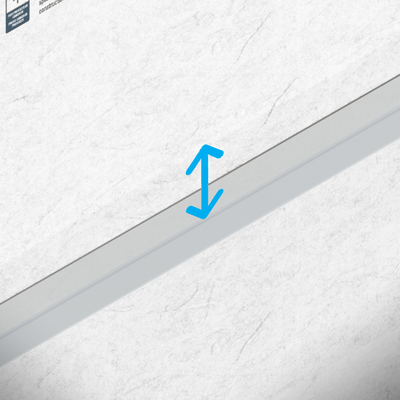 Full Air-proofing Coverage
Air barrier is prolonged 100 mm [4''] on one side and on the bottom of the panel. Perfect overlapping. Joints completely sealed by the overlapping. No leaks in the membrane. Eliminates air infiltrations.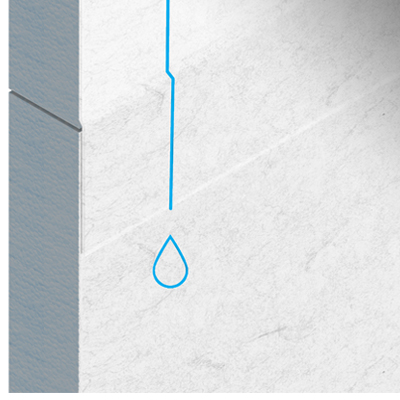 Effective Weather Barrier
Overlapping guides the water drop towards the exterior of the membrane. Water drop cannot infiltrate by gravity.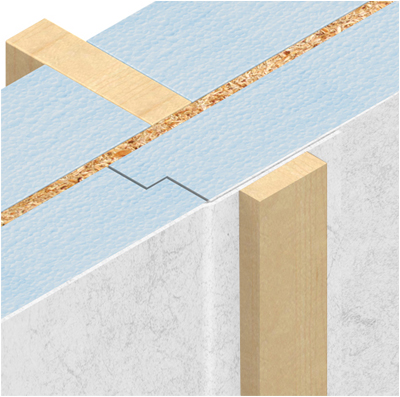 Sealing is Quicker
Eliminates the use of sealing tape along the joints covered by furring strips.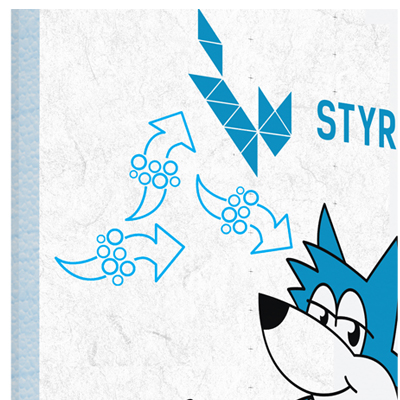 Permeable Membrane
Membrane that breaths and allows humidity within the wall to escape.