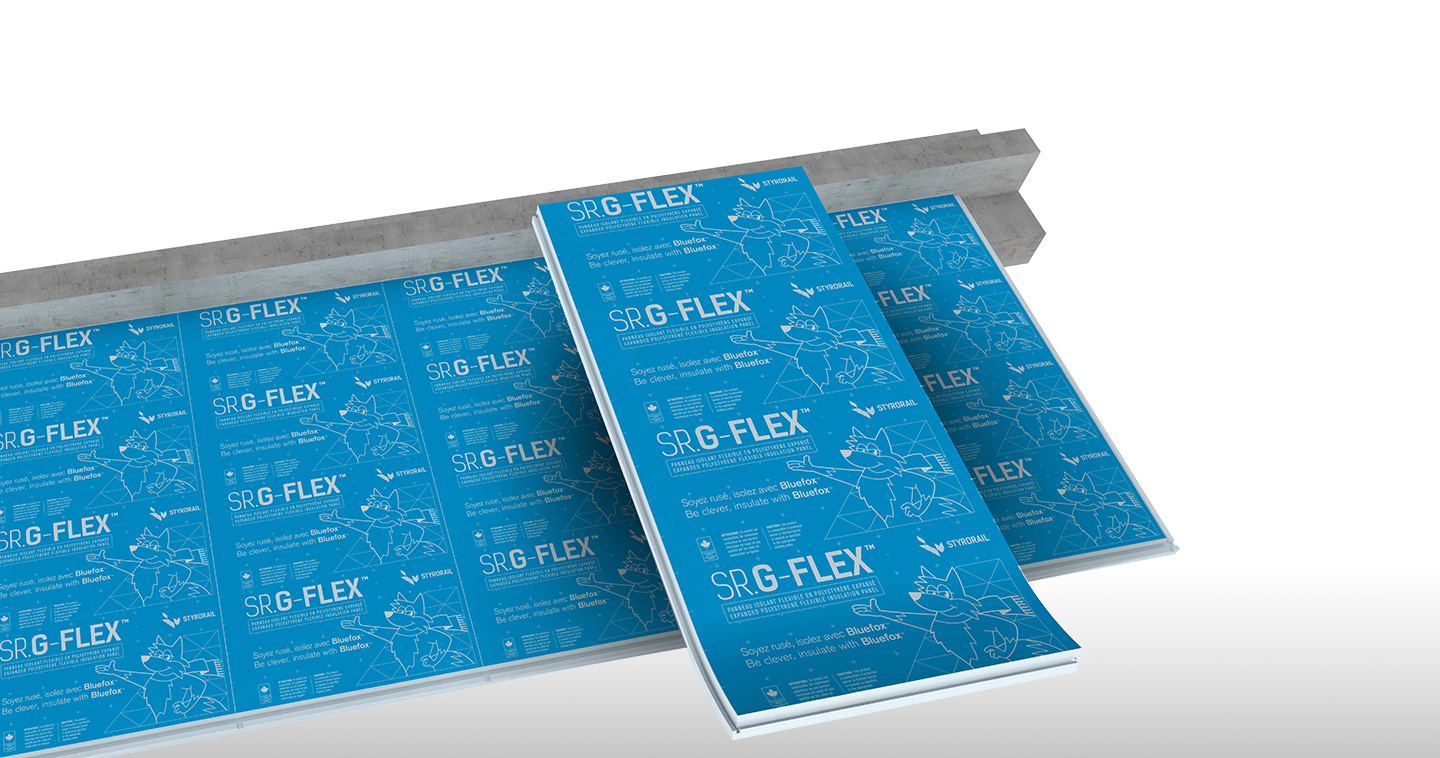 Flexible Expanded Polystyrene Insulating Panel
Type 2 or Type 3 expanded polystyrene insulating panel laminated to a polypropylene membrane to insulate underneath the basement finished concrete slab and concrete slab of residential garage.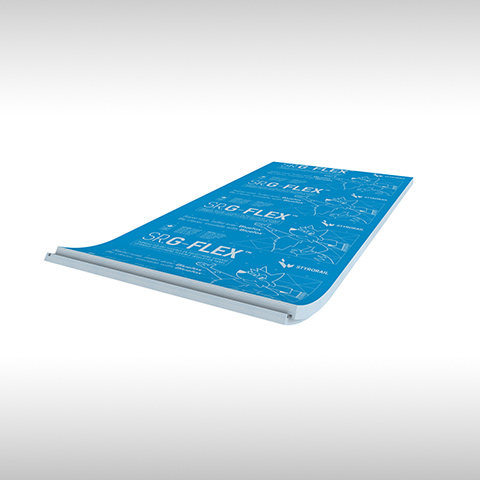 Flexible
Laminated on each side with a membrane increasing the flexibility of the panel.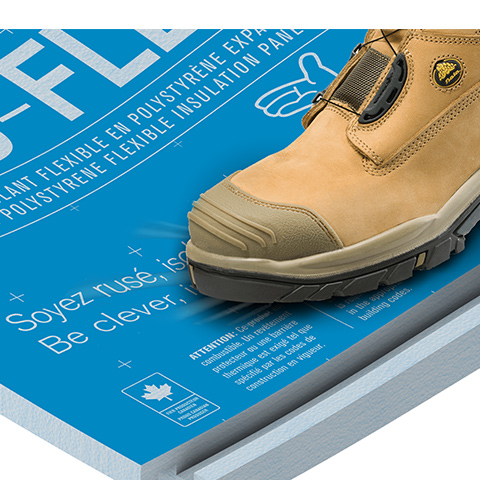 Resistant
Membrane offering a superior resistance to damage.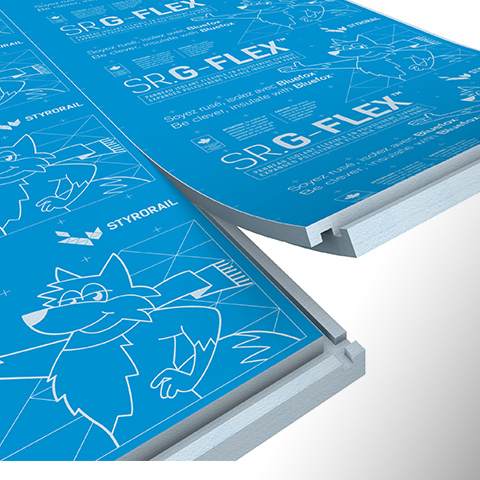 Repositionable
G-LockTM ship lap system allows the manipulation of the panels several times.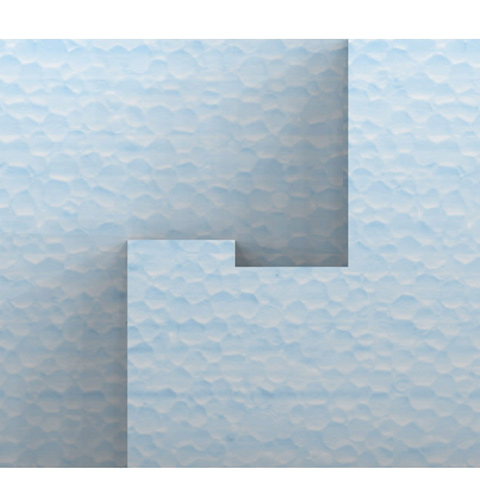 Interconnected
G-LockTM ship lap system on 4 sides maintains the panels firmly in place.