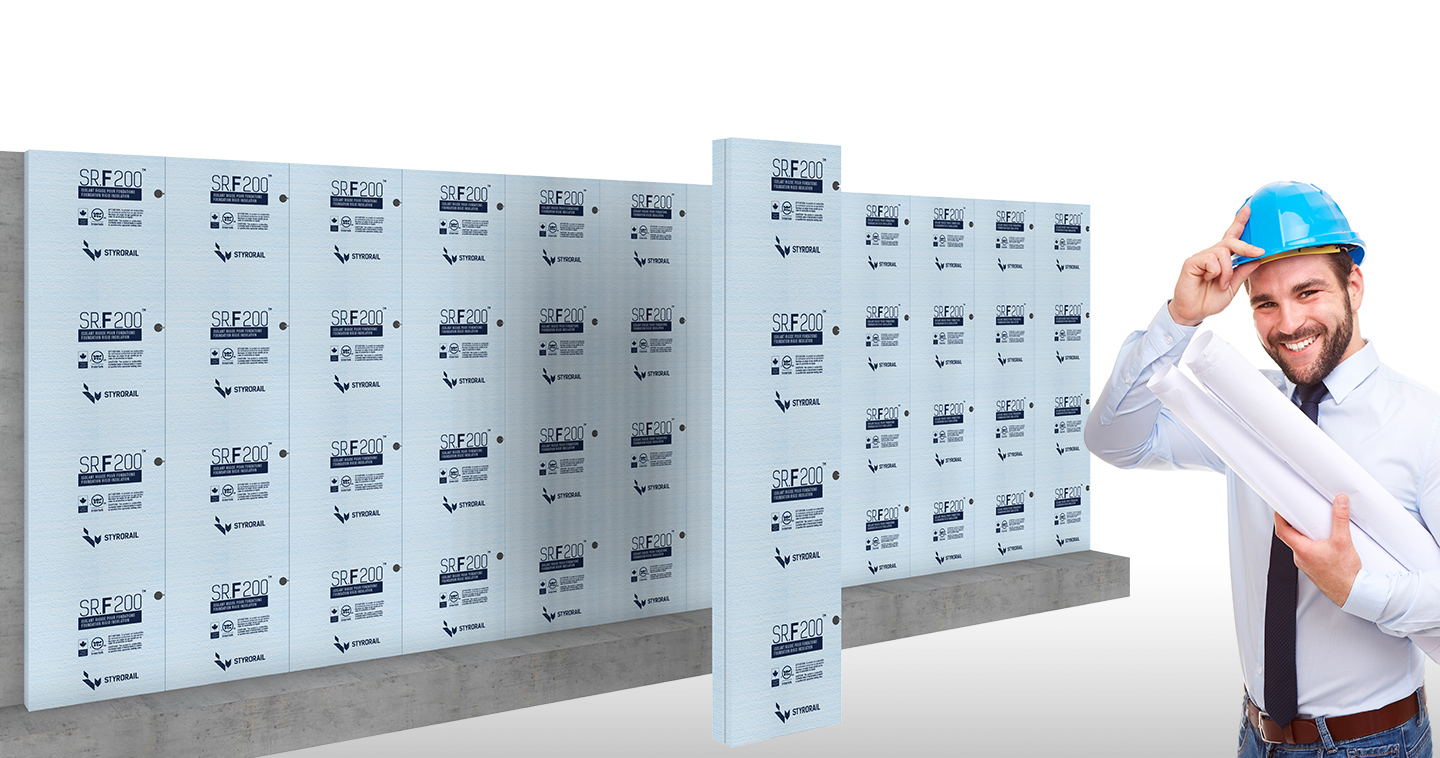 Concrete Forms Insulating Panel
Expanded polystyrene insulation system inserted into the traditional formwork before casting concrete to continuously insulate foundation walls and above grade concrete walls. System with plastic clips anchored to concrete for installing the interior or exterior finish.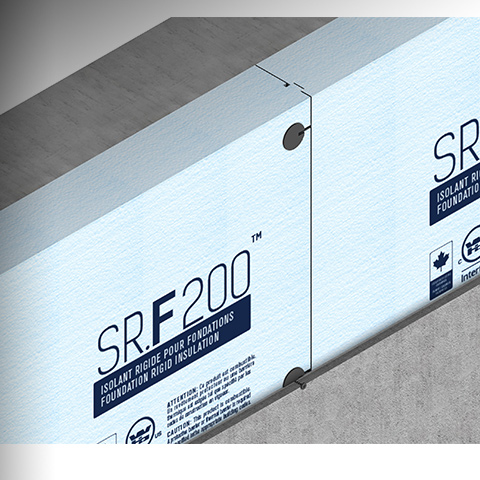 Superior Foundation Insulation System
Insulation «merged» to the concrete surface.
No air space and no condensation between concrete and insulation.
Eliminates unpleasant odors in the basement.
Comfortable and dry space.
System which has proved its worth since 1997.
Patented product.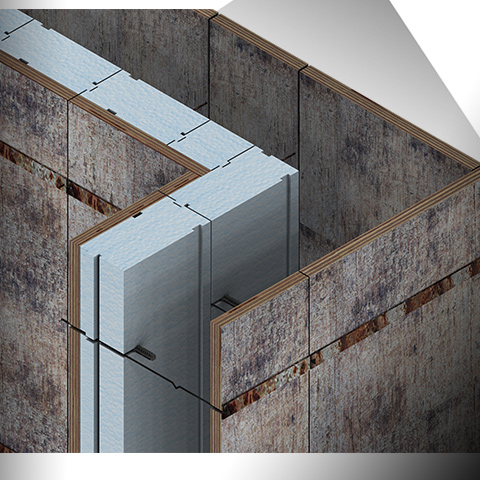 Compatible with Traditional Formwork
Inserted before concrete casting.
Insulation panels installed by formworker.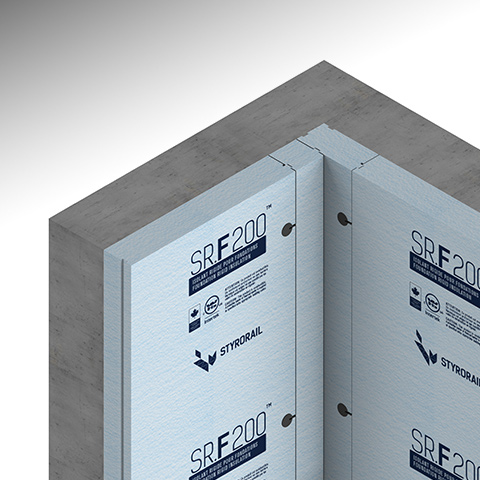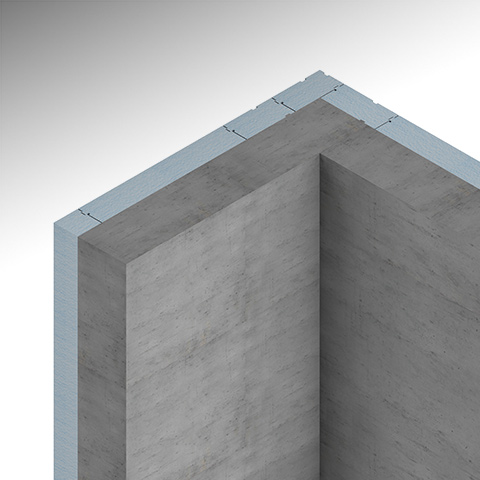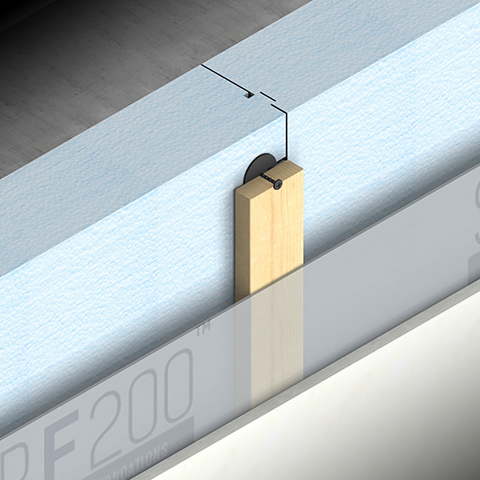 Simplified Interior Finish
Anchored to concrete by plastic clips
Easier interior finish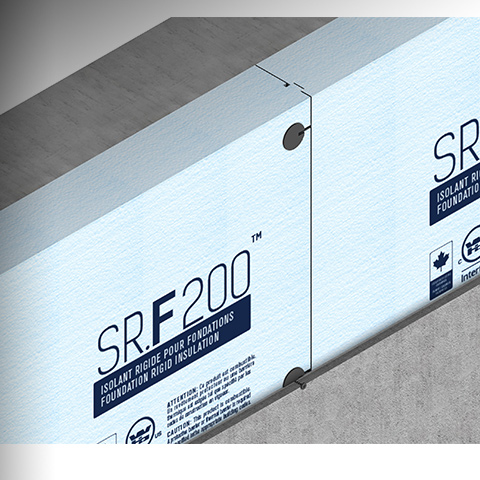 Exterior Cladding
Plastic clips that offers support for the furring strips or lightweight concrete panels installation.